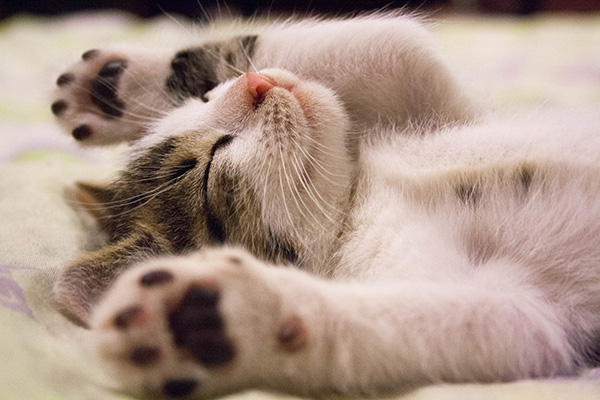 We want your cat's stay to be a happy, stress free and enjoyable one
Our luxury cattery consists of 7 cat condos.
4 with a 4 storey indoor area and an outdoor run.
3 with a 4 storey indoor area and an indoor run.
It is air conditioned which then heats during the cooler months. It also includes an indoor communal area where your cat can socialise and play, if they enjoy the company of other cats.
There are 400 fibre optic star lights in the ceiling and mood lighting to help provide a calming and relaxing effect.
Dried food is include in the price, however you will need to provide any wet food required.